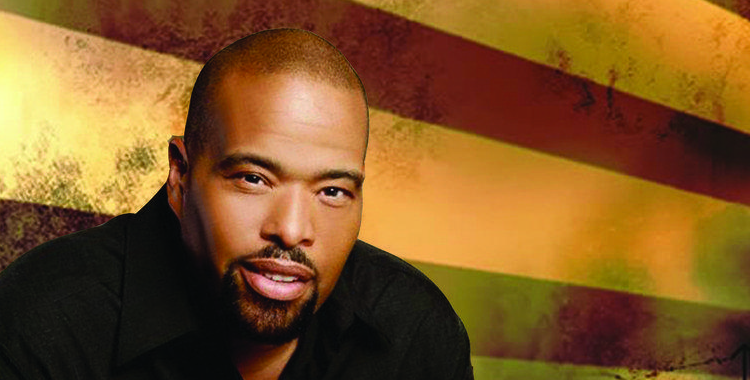 (April 11) We're sad to report that radio personality,
DOUG BANKS
, has passed at the age of 57. The host of
The Doug Banks Show
began his career as a high school student in Detroit. His career would take him to Los Angeles, Las Vegas and San Francisco before he would eventually settle in Chicago. Buoyed by his popularity at WGCI, Banks would become a household name with his nationally syndicated radio show in 1994.
Earlier this year, he disclosed that he suffered from diabetes and kidney disease that required weekly dialysis treatments. He leaves a wife (Wendy) and two daughters. Our thoughts and prayers are with the family and friends of the industry vet at this time. Rest well.
Doug Banks Radio Show