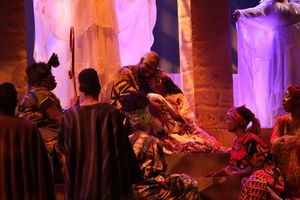 Belle Morgan December 6, 2018
Due to popular demand and after sold out performances, two additional Black Nativity shows have been added in Atlanta.
Black Nativity is a soul-stirring rendition of the Christmas Story that fills the theatre with thrilling voices, exciting dance and glorious gospel music. Originally written in 1961 by poet Langston Hughes, the unique performance piece is the powerful retelling of the nativity story from an African-American perspective. The one act version of the oft-adapted production takes the audience from the traditional black church to an africanized Jerusalem. Through movement, powerful spirituals, anthems and toe-tapping gospel numbers, the story of Mary and Joseph's journey culminates in the birth of Christ. The appeal and importance of Black Nativity is inclusion. It is a show written for all, despite racial and religious differences, and is a well known holiday staple in many metropolitan areas including: New York, Chicago, Seattle, San Francisco and Las Vegas.
Tickets for the adaptation of Langston Hughes' original Broadway song-play w/ Q Parker (Grammy Award-winning and multi-platinum recording group, 112),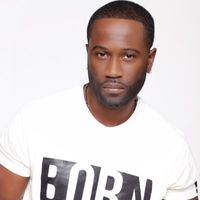 Latrice Pace (Stellar and Grammy-nominated gospel group, The Anointed Pace Sisters),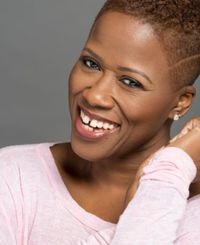 and Zebulon Ellis (Runner-up, Sunday Best All Stars) went on sale today.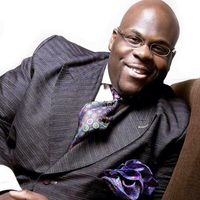 Encore performances for this family event are on December 20th and 21st at 8pm at the Ferst Center for the Arts in Atlanta, GA. Visit: Black Nativity to purchase tickets and find more information on a show near you.